COLOMBIAN DELIGHTS
Where Tradition and Flavor Converge
Get 10% OFF your first time online order.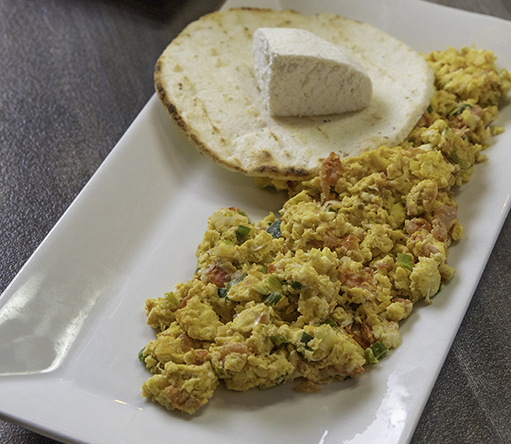 Welcome to our Colombian restaurant, where the fusion of flavors and tradition creates a unique dining experience! With two Miami locations, we're your gateway to the vibrant tastes of Colombia.
More than savoring authentic flavors, we take pride in crafting visually stunning dishes. Each plate becomes a canvas, an exquisite interplay of hues, textures, and tastes that unite perfectly, engaging every sense.
Our menu invites you on an expedition through the tapestry of Colombian gastronomy, an ode to tradition woven with threads of diverse inspiration. Indulge in unexpected pairings like bocadillo con queso and ajiaco with avocado – a true exploration of Colombia's soul.
Join us and explore Colombia's heart and palate, where every dish has a story, and every meal is a work of delicious art.
Sweets to Enchant Your Senses
Join Us in Tasting Colombia